The maritime industry is one of our strong areas of expertise.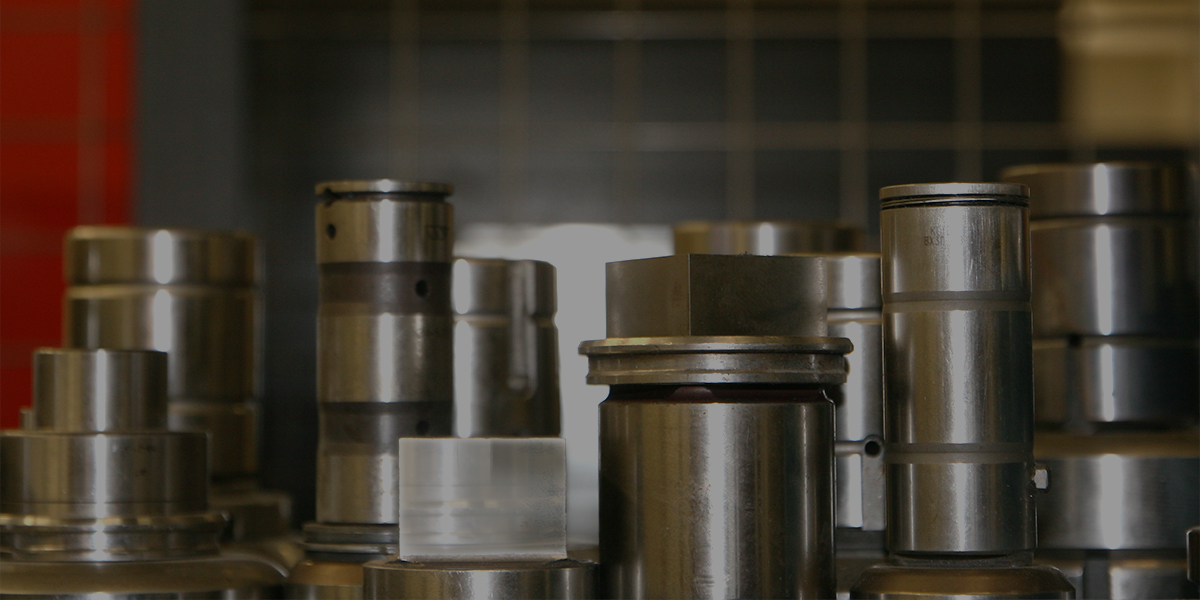 The maritime industry is much more than just shipbuilding.
Combined, our team has over 100 years of experience in the international maritime industry. That includes numerous projects, subcontracting, and overall deliveries in the maritime industry over the past few decades. Out contract manufacturing services include part manufacturing, as well as manufacturing of larger entities.

Get in touch. Together, we'll find the best solution for your needs.