Your long-term contracting partner
For us, developing the production together with the customer is the best thing we know.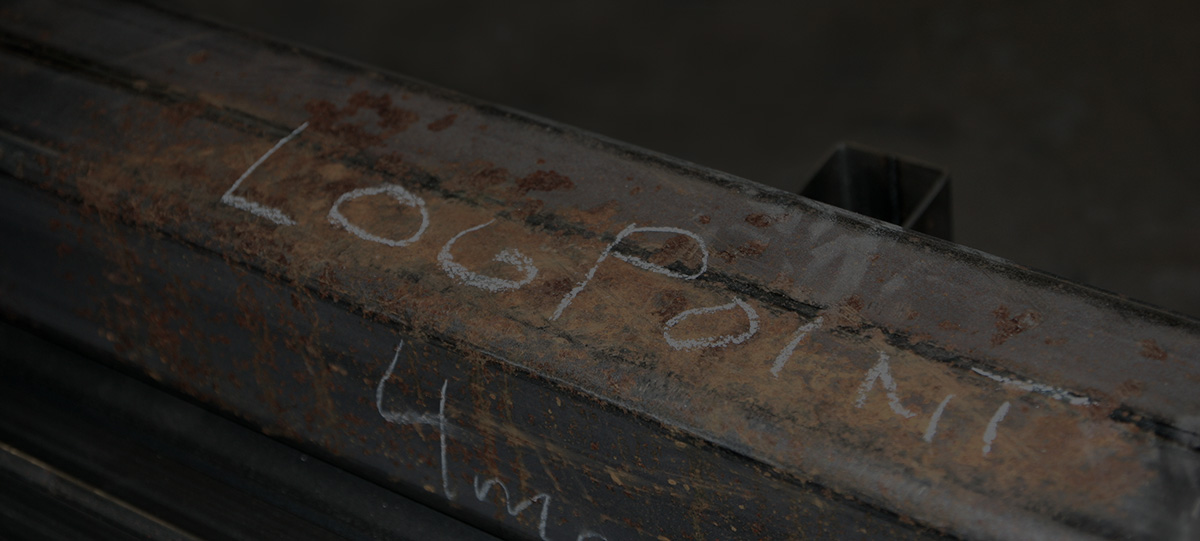 Contract manufacturing is at the core of our business.
At Logpoint, we believe in mutually beneficial long-term partnerships. Thanks to our versatile machine fleet, we can offer high-quality sheet metal structures and products implemented using different manufacturing methods.
We love to involve our customers in developing the production. For us, contract manufacturing is an opportunity for continuous improvement. Whether working on individual products or large-scale production, the customer's wishes and fulfilling agreed deliveries are always at the core of our business.
Thanks to our extensive expertise in lean and takt strategies and production methods, as well as in pull systems, we know how to develop our business together with the customer. Lean manufacturing and maximizing flow are important elements of our day-to-day work.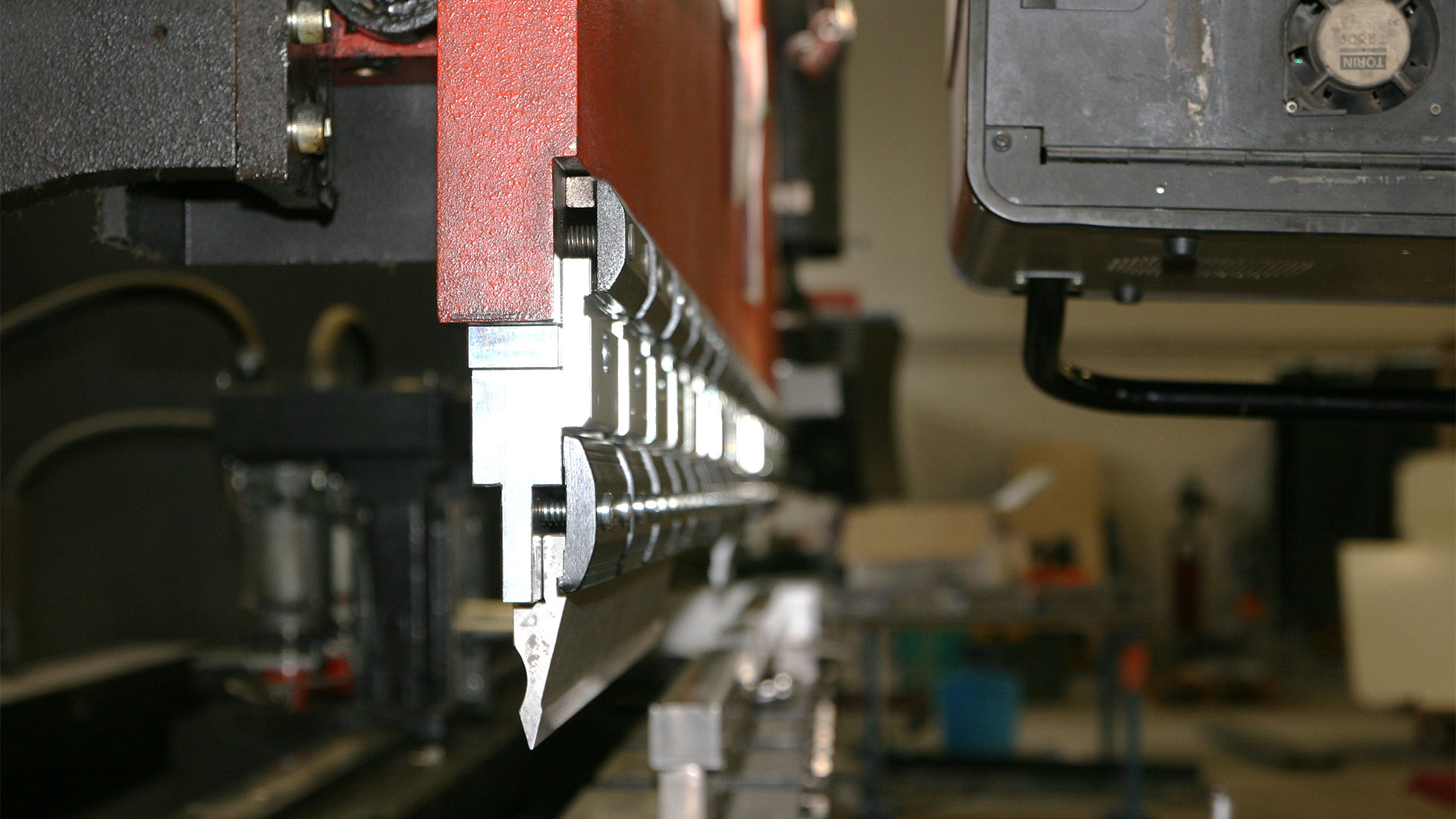 Why contract manufacturing?
Contract manufacturing allows our customers to focus on their core processes while increasing their production capacity, improving return on investment, and reducing the capital tied to their business. Contract manufacturing is a modern production method that speeds up the flow of customer value.