Engineering work with solid professionalism
We specialize in sheet metal work, welding, and machining, and provide overall deliveries in the construction and shipbuilding industries.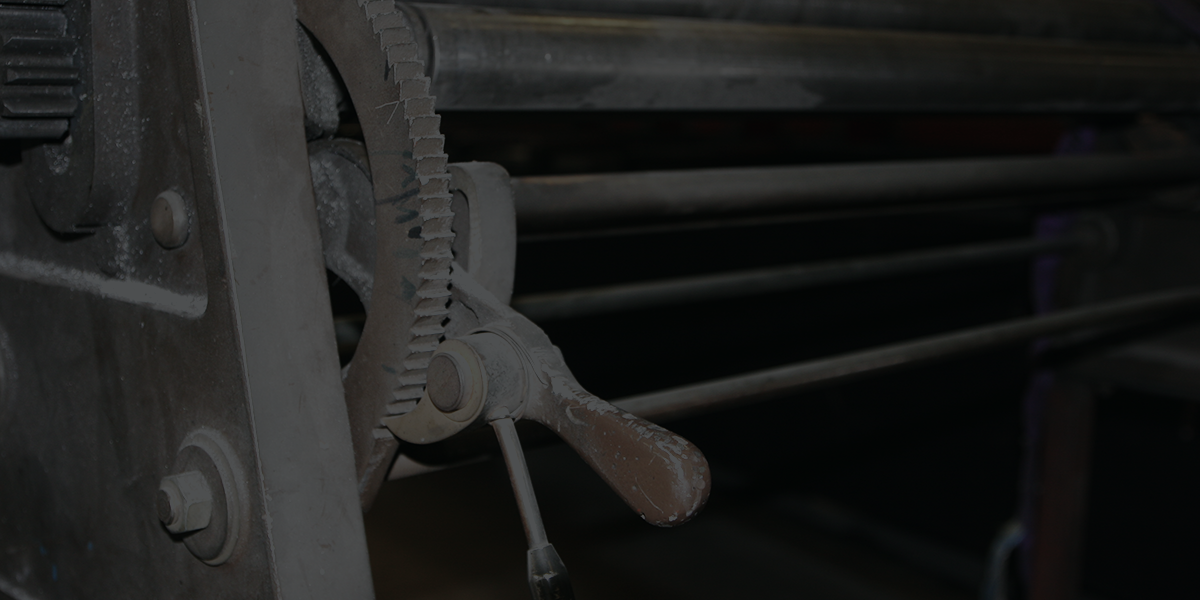 Projects from start to finish
Comprehensive service according to our customers' needs. Provide us with a picture of the design, and we'll take care of the rest.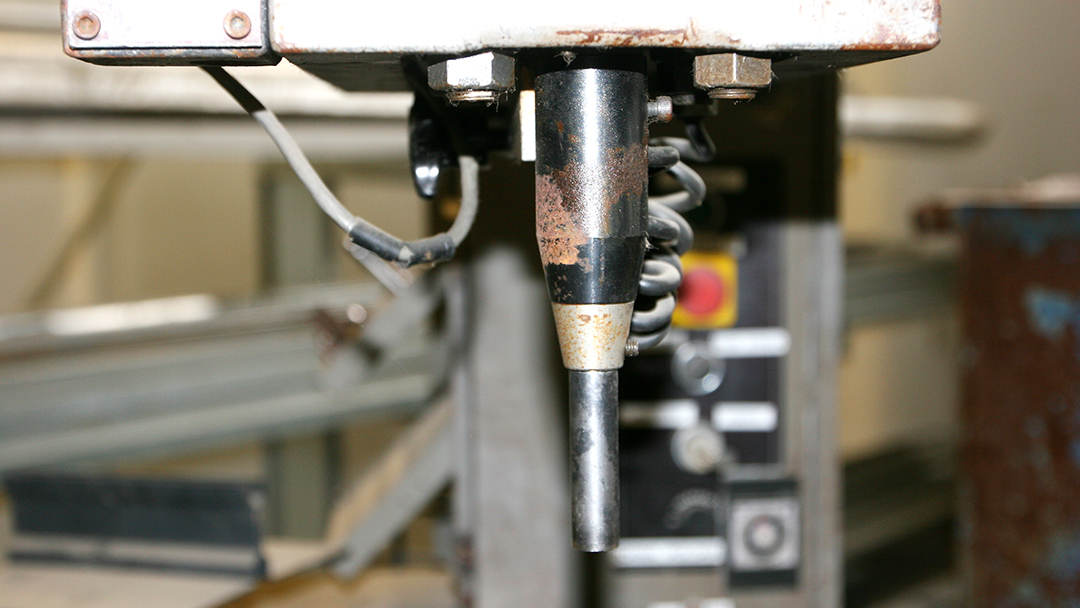 Design, delivery, and installation
All your engineering work taken care of with solid professionalism. Specialized sheet metal work, welding, and machining, as well as overall deliveries in the shipbuilding and construction industries.
Through our customer networks, our parts are also used in the international shipbuilding industry.

In the construction industry, our customers include Fira Modules.